Recognising the importance of managing customers thoughts, feelings and memories of your brand is the first step in creating a brand strategy.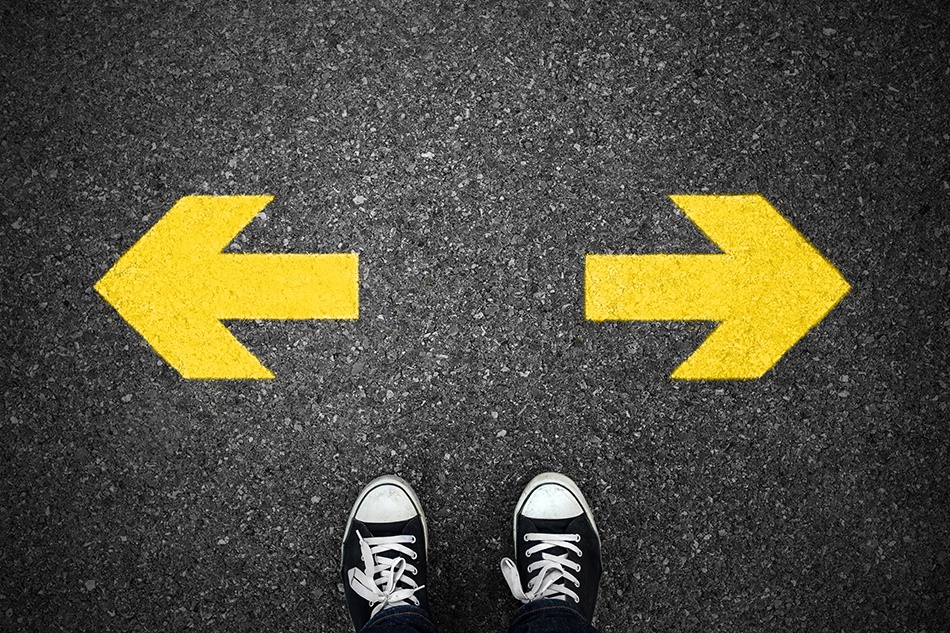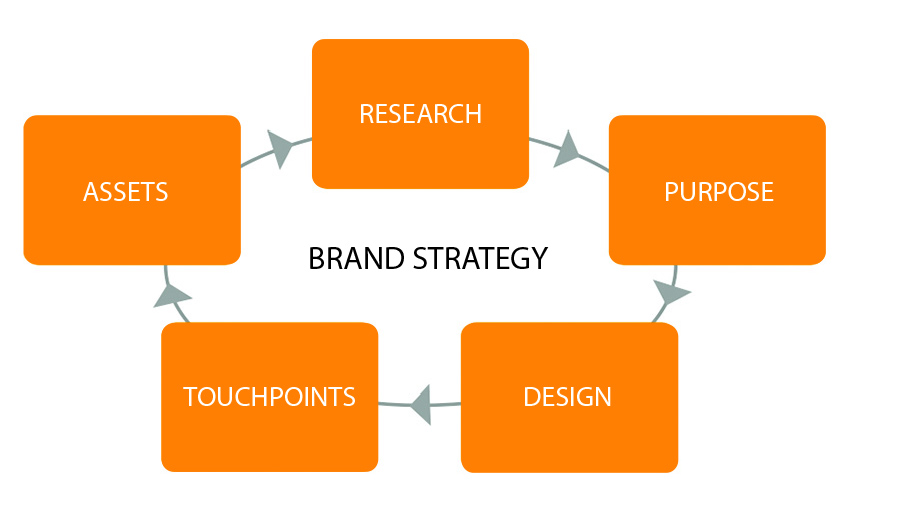 Every email, phone call, website visit, sales letter, brochure, video, delivery or event, all leave your customer with a thought, feeling or memory about your business.
These emotive responses impact on how your brand (and business) is acknowledged. Deciding to manage this is the first step in creating a brand strategy.
Why does it need managing?
Every business has a responsibility to manage what their business stands for and how it's accepted with its customers and stakeholders.
Without strong management and structure, your brand is at risk of damaging your business.
What is Brand Strategy?
Business today has shifted from being purely transaction-based to relationship-based with principles and beliefs becoming strong factors in customer and staff loyalty.
To improve your brand, you need to capture the relevant purpose and beliefs that relate to your business, align with your customers and document it. This becomes a unifying vision for your brand.
Using this as a foundation you can then plan, guide, build and shape how you communicate this to your customers and stakeholders. This is your strategy.
Inconsistent messages, lack of internal guidance, and poor marketing create a confusing scenario This leaves customers wondering who you are and what you stand for.
Starting your brand journey.
If you're ready to develop your brand strategy but not sure where to start, you're in the right place. We can help with a step-by-step process to define your brand purpose, document the strategy, building your brand identity and guide you to manage your brand.
A few key facts
The 2018 'OnBrand' Magazine 'State of Branding' report, states; 79% of our respondents say that social and cultural issues will play a significant role in their branding and marketing strategy in 2018, Brands that remain silent risk falling out of favour with customers.
In the 2017 'State of Branding' Report, only 47% of respondents said their strategy includes a deep understanding of customers. If you don't know who you're talking to, how do you communicate? The 2017 Cone Communications CSR Study, states that 87% of consumers would purchase a product based on brand values and issues they care about.
2016 Imperative/LinkedIn study established that 85% of companies with a clearly articulated and understood purpose experienced positive growth, while 42% of companies that didn't experienced a drop in revenue.
Although a documented brand strategy is beneficial and vitally important not every brand has one. On Brand Magazine's 2017 State of Branding Report, confirmed 21% of respondents didn't.
Great service, not too pushy but reactive too, most unflappable. I recommend them as reliable, honest and creative.

Gina Cannon
Out-house in-house marketing.
LIKE TO TALK TO US ABOUT YOUR BRAND STRATEGY?
CALL 0754 522 7151